You might still remember the launch of the Pepe Jeans perfume last year in the beautiful bottle. Well, they did it again! This time they bought out 2 new Pepe Jeans perfumes for both men and women. And they kept the beautiful cocktail glass and cocktail shaker bottles. I can't wait to share this new launch in this perfume review blog. So if you're as excited as I am about this new launch keep on reading!
Let's Celebrate
This makeup launch is called "Celebrate", with the slogan "Life is better together". It really couldn't be more suiting in my opinion, considering what's going on in the world right now. I really like the idea behind this perfume to celebrate the precious moments together and celebrate it. This perfume line is very different compared to their last launch, where their first perfume was quite floral scented this one more vanilla scented. But moreover the specific perfumes down below. Let's appreciate the beautiful packaging of the gift set first. In this Pepe Jeans giftset you'll find the 80ml of the Pepe Jeans celebrate for him and the 80ml of the pepe jeans for her.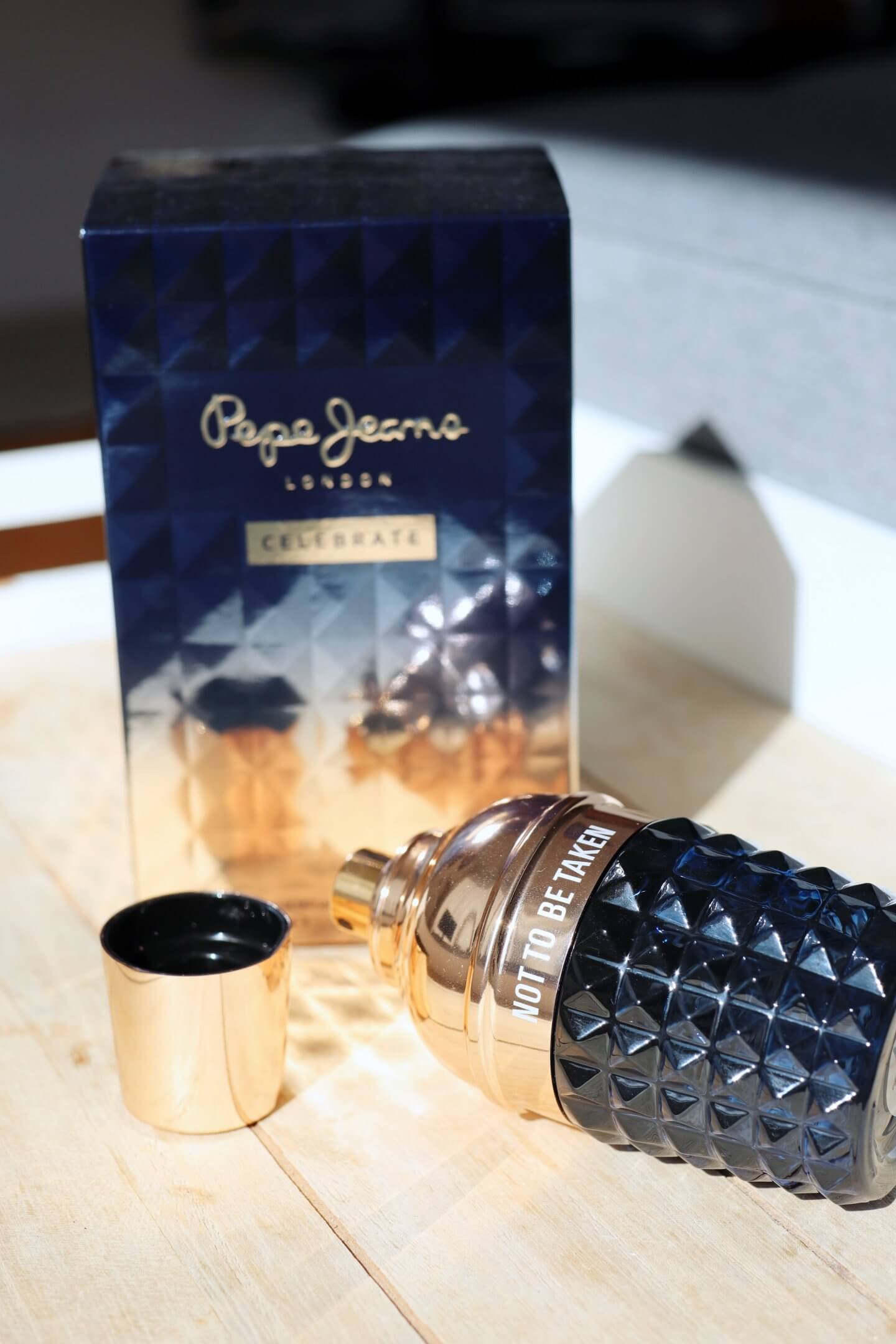 Pepe Jeans Celebrate for him
Of course the individual Pepe Jeans Perfumes for both him and her are also sold separately in several perfume shops. This new perfume is in the beautiful cocktail shaker bottle. Of course for me it's very hard to review this perfume from a man's perspective, so I let my boyfriend do the talking about the mens fragrance. Although I have to say it smells absolutely amazing, very fresh with deep tones. Here's what my boyfriend says about the perfume: "I really love this perfume, because it's different compared to the other fragrances I own. My other fragrances have a fresh scent, whereas this one is more intense and smells more "complex". I would definitely wear this on a date night or night out."
Pepe Jeans for Her
And last but not least let's talk about the women's fragrance of the Celebrate launch. As I already mentioned a little earlier in this post, this fragrance is very different to the first one. This one has some deep woody and vanilla notes, whereas the first Pepe Jeans perfume was very floral scented. The woody undertones make this fragrance smell "deep" and more intense, which is very appropriate for a night out if you ask me. I think Pepe Jeans really did an amazing job creating two perfumes around the Celebrate theme!
As I already mentioned I think Pepe Jeans did an amazing job creating these fragrances around this specific theme. They really nailed the scents in my opinion. They also launched it at exactly the right time with a very suiting vision in mind. Have you tried any of the Pepe jeans perfumes yourself? Let me know in the comments below!