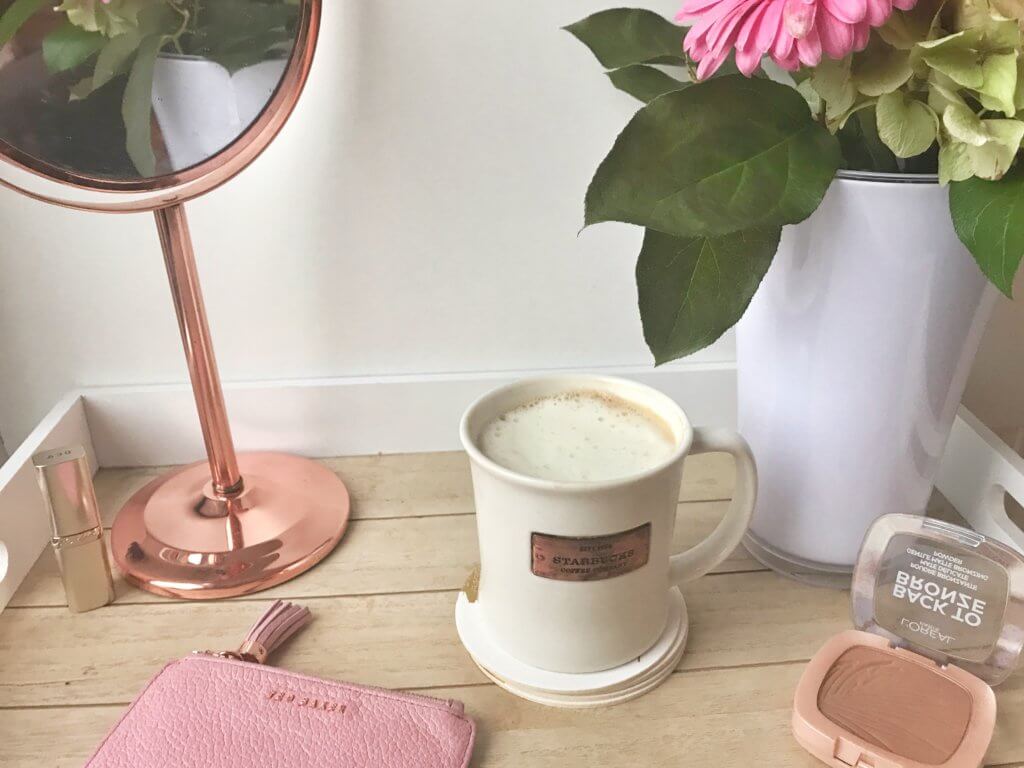 In my latest instagram stories I unboxed my Holland and Barrett probiotics and the Jake Vitamin bars. So I asked you if you wanted to see more food related posts on my blog and a lot of you said yes. This is how the subject for my second coffee talk post was born. Before I get started I'm just going to say: sit back with a cup of coffee and have fun reading this post.
Background in allergies
When I was 19 I discovered that I was intolerant for dairy/lactose. At that moment I was in the middle of becoming a PE teacher, so I was doing loads of physical activities. I went to see a dietician to help me figure out a solution for my diet problems, because when you do a lot of physical activities you need protein and carbs. Most proteins are found in dairy products, which were just the once I couldn't eat. So I went to dietician and was advised – among other things – to eat lots of tree nuts to compensate for the dairy products I missed. After eating tree nuts for a while I got a big rash at random moments. Finally I figured out – together with my GP – I was allergic to tree nuts. Apparently tree nuts are in the category of 6 food related items you can become allergic to overnight.
Dairy
My dairy allergy is actually its an intolerance, which means my body can tolerate a certain amount of dairy. Though, I know from experience that my body even reacts on dairy/lactose inside medicine. So basically I cant tolerate little to no dairy and once I discovered my intolerance I had to cut every piece of dairy from my diet. After cutting dairy completely out of my diet and banning it out of my body, I can now eat products that could contain traces of dairy. While I've already finished my bachelor PE teacher degree I still do some physical activities, so I have to consciously think about eating protein. I always take a vegan protein shake after a workout or at least I try to if I don't forget. I also take some supplements like vitamin B, probiotics, magnesium and calcium. Just to be sure that I get all the essential stuff and I really feel like it works for my body.
Tree nuts
My tree nut allergy is really an allergy, but luckily I don't get an anaphylactic reaction. So it is very easy, I just have to make sure to not eat them. If I don't eat them I don't get a rash. When I first discovered my allergy I couldn't eat any products that contained nuts even the once with traces were giving me a rash. Nowadays I can eat products that could contain traces of nuts. I don't really add anything to my diet in order to replace the tree nuts. Just don't eat them works for me.
Please bare in mind that this is the way I deal with my allergies and what works for me. Don't take this as medical advice, because I'm not a doctor or dietician. Though, I hope that liked reading this coffee talk posts and learning a little bit more about me!