For a couple of years there is a hype about subscription boxes. Nowadays you have subscription boxes for basically everything: ranging from beauty to clothing and even jewellery. I have never subscribed to one of those boxes before, but since two months I receive the Goodiebox. And I really wanted to tell you guys about this monthly subscription box, because I absolutely love it. It's literally getting yourself a present every month!
How does it work?
The Goodiebox is a monthly subscription box themed around beauty. Every month you get 5 to 7 beauty products, which are most of the time full size products! Beforehand you answer a couple of questions which helps Goodiebox to determine your beauty profile. The box will also be tailored to your own beauty profile!
What was in the April Goodiebox?
The April box was themed around "Back to the roots", which included products and included 5 products. And 4 of them were full size! I really loved the combination of skincare, haircare and makeup in this months box! As you can see in the picture the Goodiebox is always packaged in a beautiful very sturdy cardboard box. Which you could also stack on top of each other and use it as storage!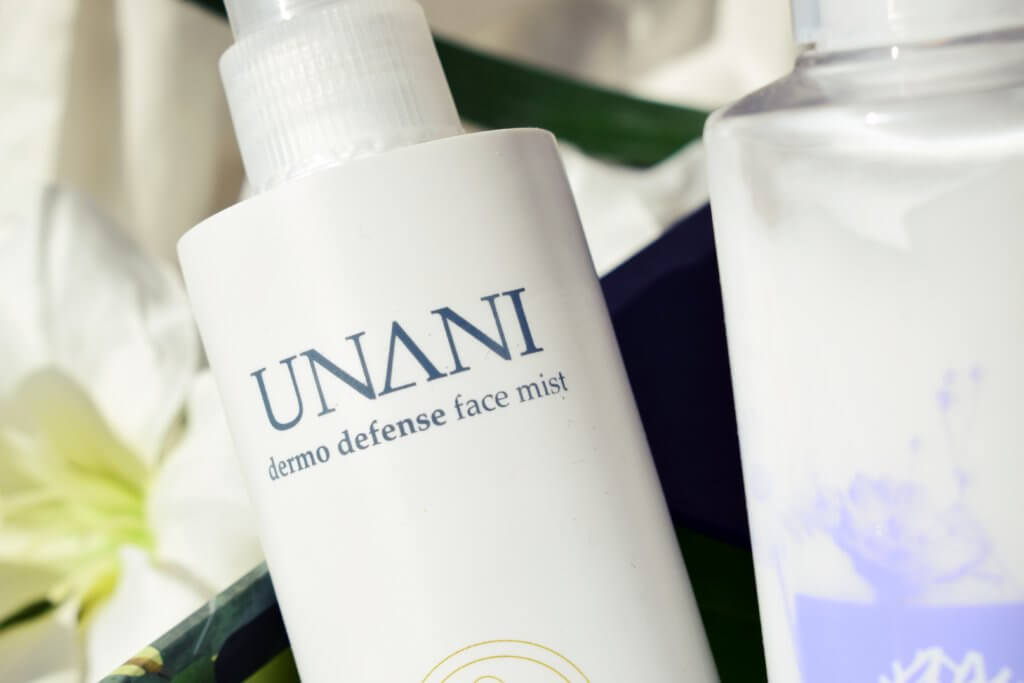 I thought I'd also give you a short summary of the products inside this months Goodiebox: Gosh Growth Serum for eyebrows and eyelashes, Unani Dermo Defence Face Mist, Naobay Protective Conditioner, Rituals Velvet Smooth cleansing foam and last but not least a Doucce Relentless Matte Lip Crayon!
If you're curious about this subscription box after reading this post, don't forget to check out their website! Did you already know Goodiebox? Let me know in the comments below!
*This box was a pr gift