Whenever I'm on instagram looking at other peoples pictures I always wonder how they edit their pictures. So when I was thinking this I thought well you might think the same when you see my instagram pictures. That's why today I'm going to tell you how I edit my instagram pictures.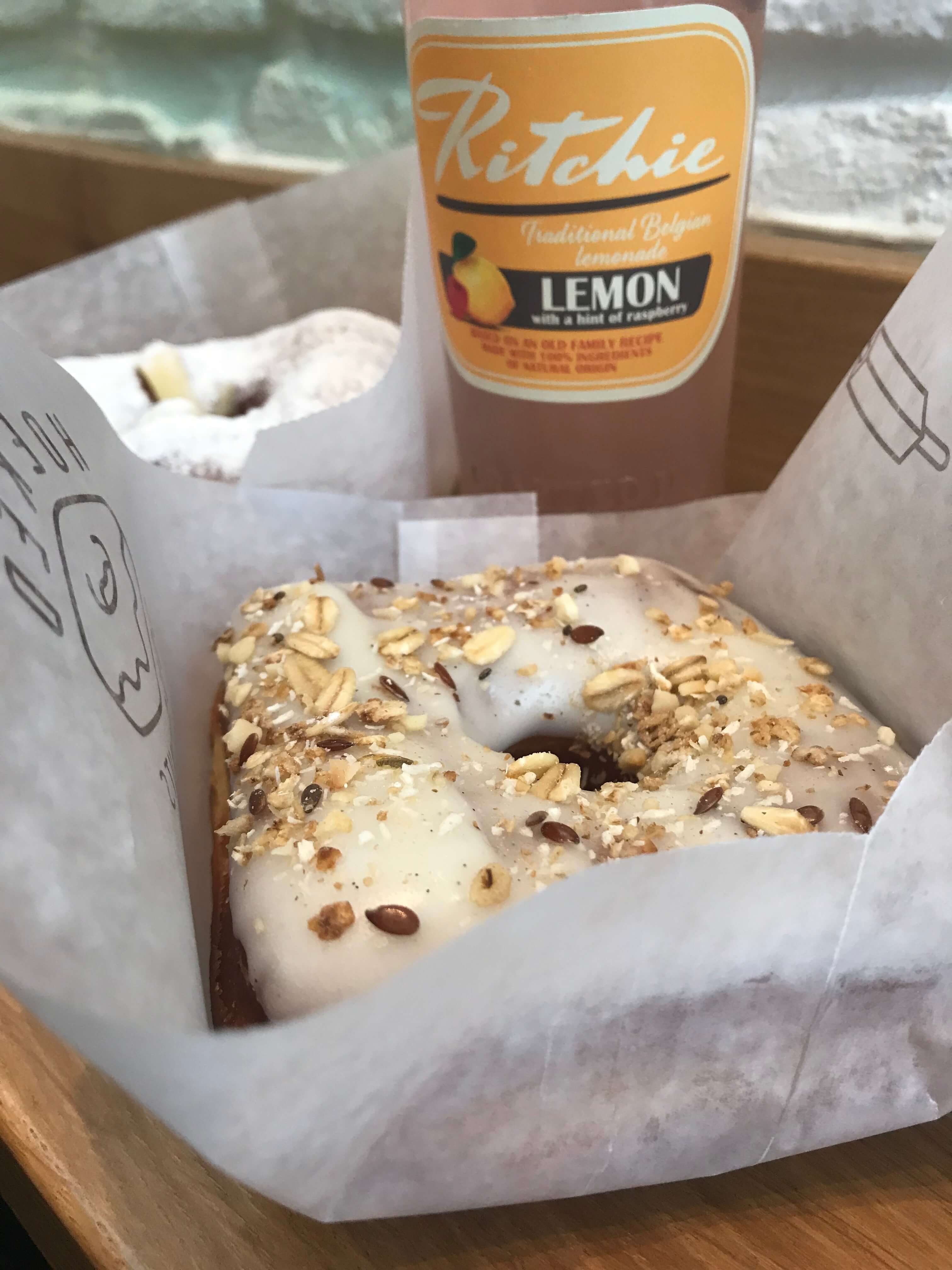 VSCO
First I would input my picture in VSCO. Considering this picture was made with quite good lighting, I don't have to a lot of editing on this one. I also prefer to not edit a lot, but just let the camera do it's work. What I would usually do in VSCO is first I crop the picture to 4X5, which is actually the size of instagram pictures. You only see the square part of the picture, but they are actually this size. After that I use the F2 (Mellow) filter most of the time and I would put it between +3 and +3.5. I just like the way the picture is after using this filter especially instagram pictures, but again that's just my personal taste.
Instagram
In instagram I also edit my pictures with the Juno filter. The instagram filters you can use in percentages, so I usually put this filter around the 20 – 25%. And if my pictures are a little to light/bright to fit in my current theme I use the Slumber filter to make them fit better. Though, this doesn't happen often and I don't have a specific kind of percentage I would use with this filter.
As you can see throughout the post the adjustments I make while editing are minor, which is just the way I like to edit my pictures. If you have any recommendations for other apps or filters I should try, please let me know in the comments below!